LAYHER SCAFFOLDING
A PARTNERSHIP IN EFFICIENCY AND PROFITABLITY
Layher scaffolding is synonymous with successful construction jobsites. When you purchase a Layher product, you are investing in the long-term success of your project. As a world leader in modular scaffolding, you benefit from our decades of experience and our employees' extensive skills. In selecting Layher, you choose partnership, efficiency, and profitability. But it doesn't end with your initial purchase. Layher will continue to prove that in scaffolding construction, the possibilities with us can be endless. Welcome to the world of successful scaffolding.
REDUCED SHUTDOWN TIME WITH THE LAYHER ADVANTAGE
Whether you're a manager, safety leader, engineer, or purchaser, the true cost of scaffolding includes indirect costs to productivity and other consequential expenses like extended downtime and potential threats to worker health and safety.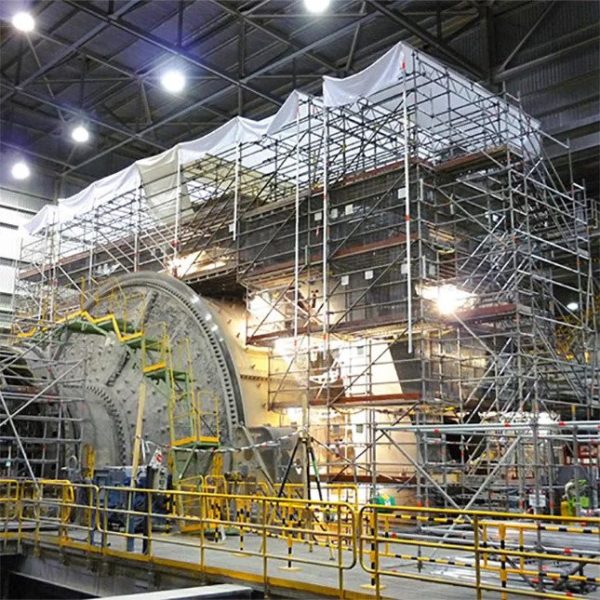 SIMPLE, VERSATILE, EASY-TO-HANDLE, SAFER, ADAPTABLE, AND TRANSPORTABLE
These are just some of the adjectives our loyal clients in the Cement Industry have used to describe our scaffolding. They depict our world-class products and also indicate why our clients keep coming back. They continue to deploy scaffolding from Layher as we continue to improve an already world-class product.
DOWNLOAD
The right Scaffolding system for your industry brochure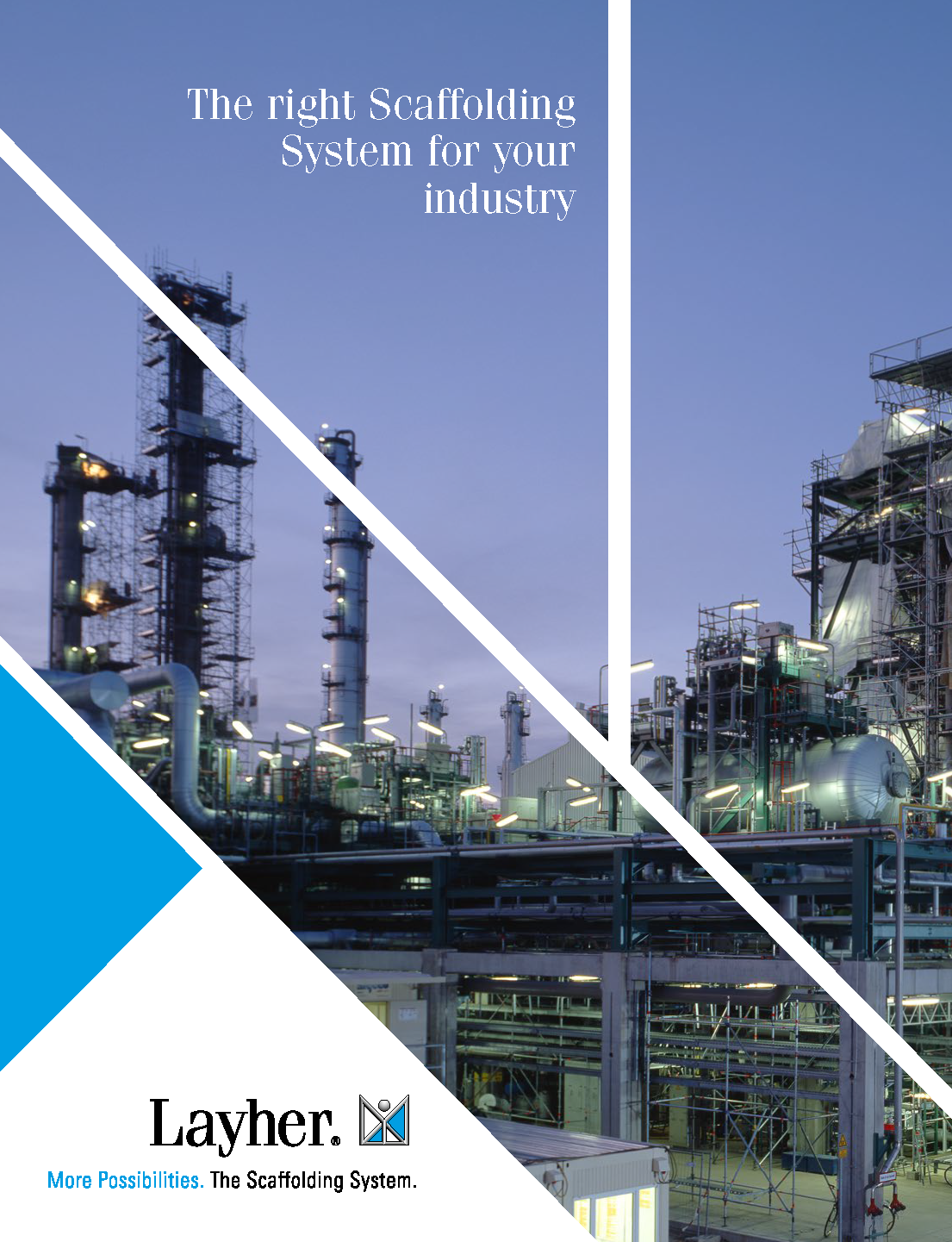 Let's Build Something Together!