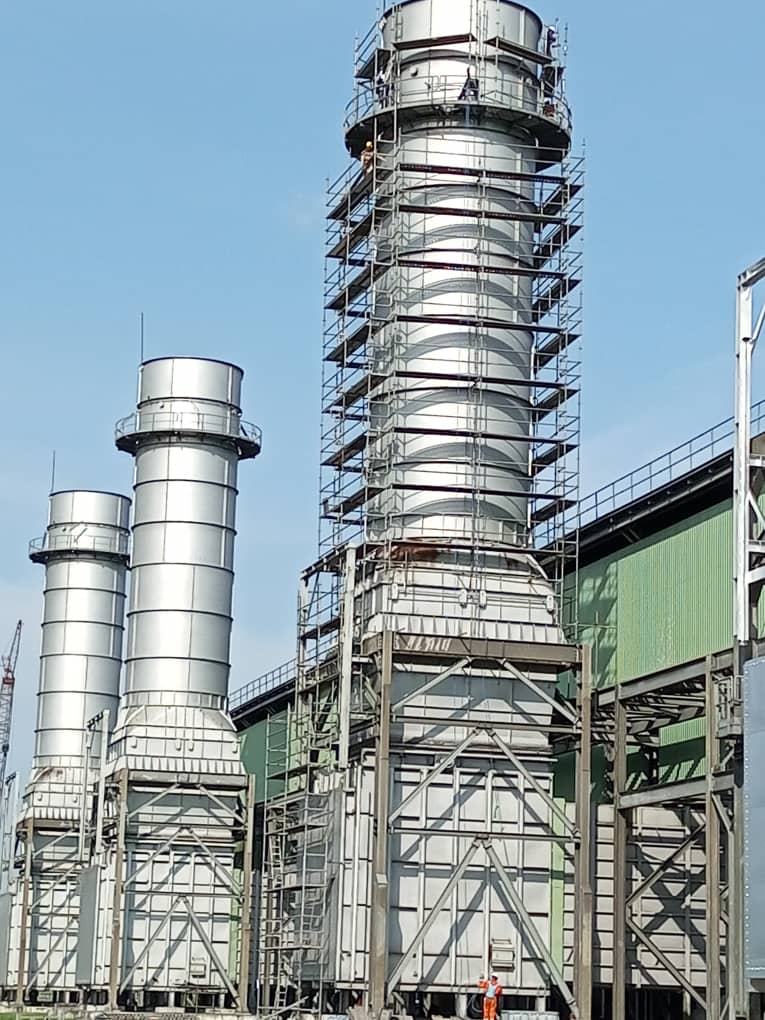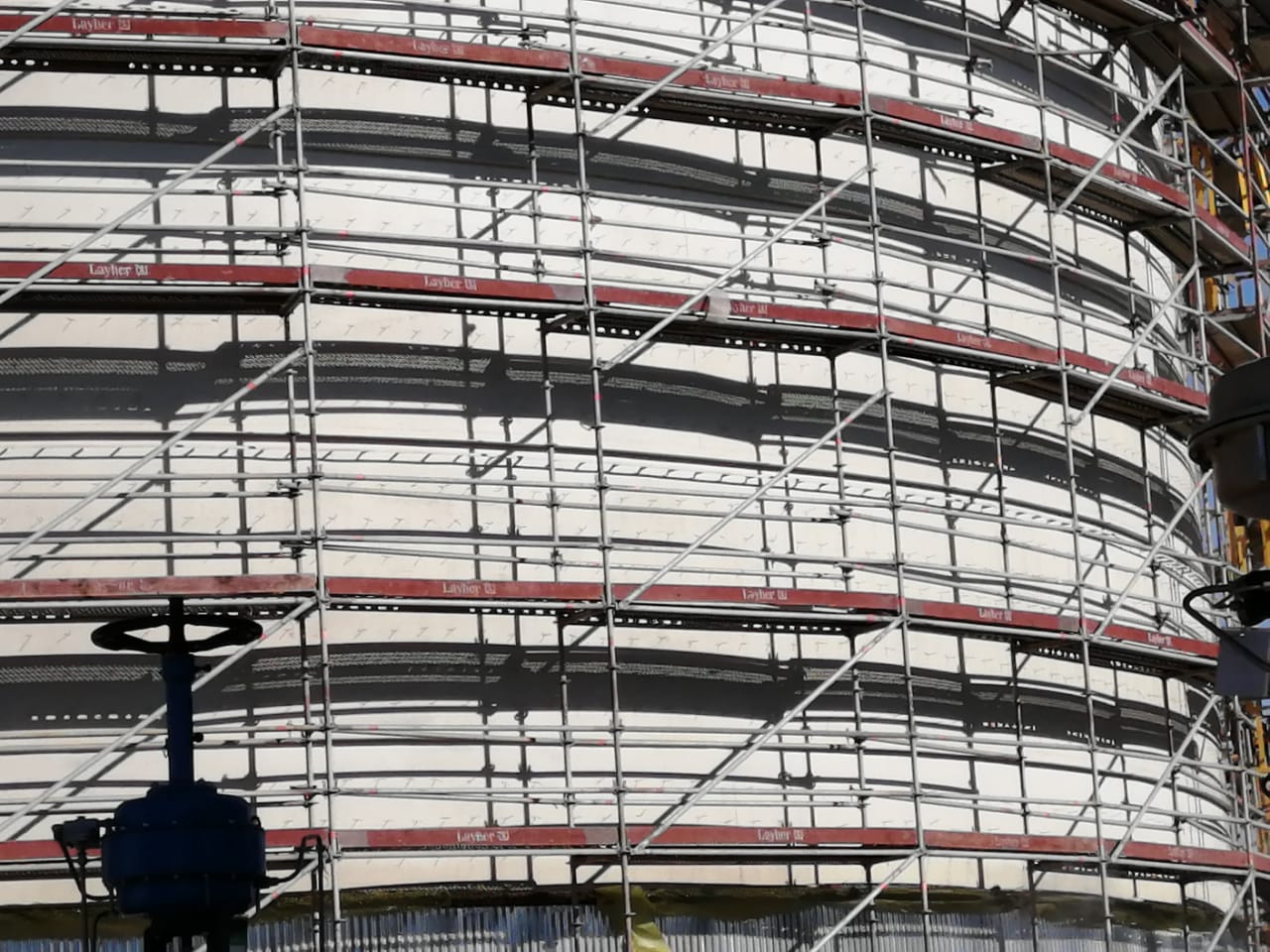 Layher, the world's leading producer of scaffolding systems, is a family-owned company with its roots – and its future – firmly in Gueglingen-Eibensbach.
Layher has its roots in a small town in south-west Germany. We are able to deliver made-in-Germany quality by remaining true to our origins – and by keeping development, production, sales, distribution and management in one place, where they have always been: in Gueglingen-Eibensbach.
SUPPORT | SERVICE | ENGINEERING
WE'RE A HANDS-ON COMPANY THAT TAKES YOU FROM START TO FINISH
Our scaffold systems come with unparalleled quality of pre-planning, optimization, on-site support, and expert engineering services. Other companies send a container full of scaffolding, and that's it.
Our innovation team and expertise are on your team.
Thanks to our decades of practical experience, we know exactly what project tasks you have to deal with daily.

Our approach to your project is to share with confidence "What We Can Do For You" since your projects are our projects.
WE BUILD STRONG RELATIONSHIPS 

&

PERSONAL CONNECTIONS
As a customer, you have a personal connection with every level of the Layher team, from the salesperson to engineers to our support team members. Together we've got you covered.
Our brand culture is about relationships and loyalty to our partners.
Partnership value – rapport & trust — it's a formula for success.
ESTABLISHED, TRUSTED BRAND IN THE INDUSTRY
AND… WE ARE ONLY A CALL AWAY
We deliver. You can trust Layher to be your partner.
Our successful brand is your success. We take on our partner's vision and make it our own.
We are and will continue to be your forward-thinking and acting partner.  With 77 years of experience behind us, we carry our brand promise forward as your long-term partner.
Our Brand Promise to our partners: MORE POSSIBILITIES — MORE VALUE EVERY STEP OF THE WAY.
We are the originator of superior integrated scaffolding systems.
We are not just a manufacturer we provide end-to-end project solutions
KNOWN FOR: BUILDING BOTH STRONG SCAFFOLD SYSTEMS & RELATIONSHIPS
With 77 years of experience behind us, we carry our brand promise forward as your long-term partner.
MORE POSSIBILITIES
MORE VALUE EVERY STEP OF THE WAY
The Layher brand stands for quality that lasts — quality scaffold systems and quality partnerships. We deliver the Layher Advantage at every step of your project.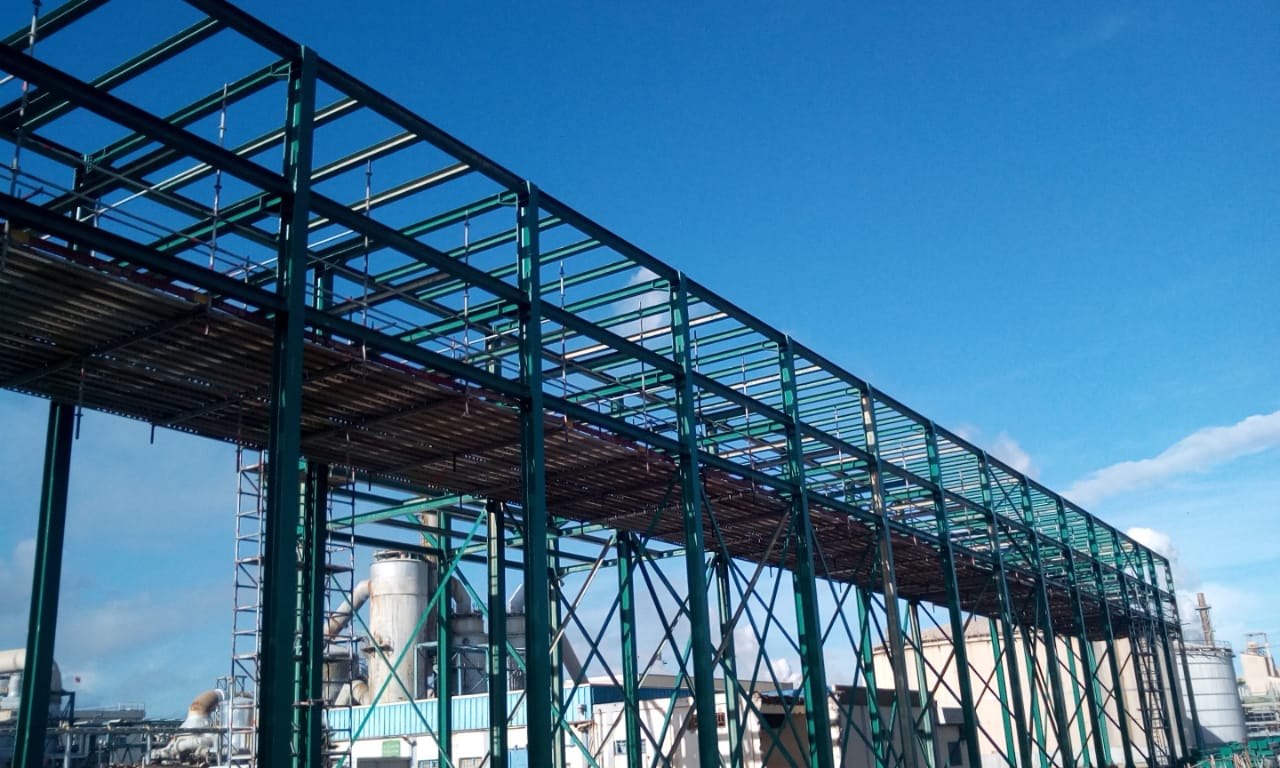 PRECISION ENGINEERING
ALL SCAFFOLDING IS TESTED AND PROVEN WITH ENGINEERING BACKUP
100% fitting accuracy ensures complete confidence in how quickly our scaffolding is erected and dismantled, saving time and money.

New developments always match the existing scaffolding systems. That means maximum investment security.

We don't "copy" other companies; we are the originators of innovative scaffold systems.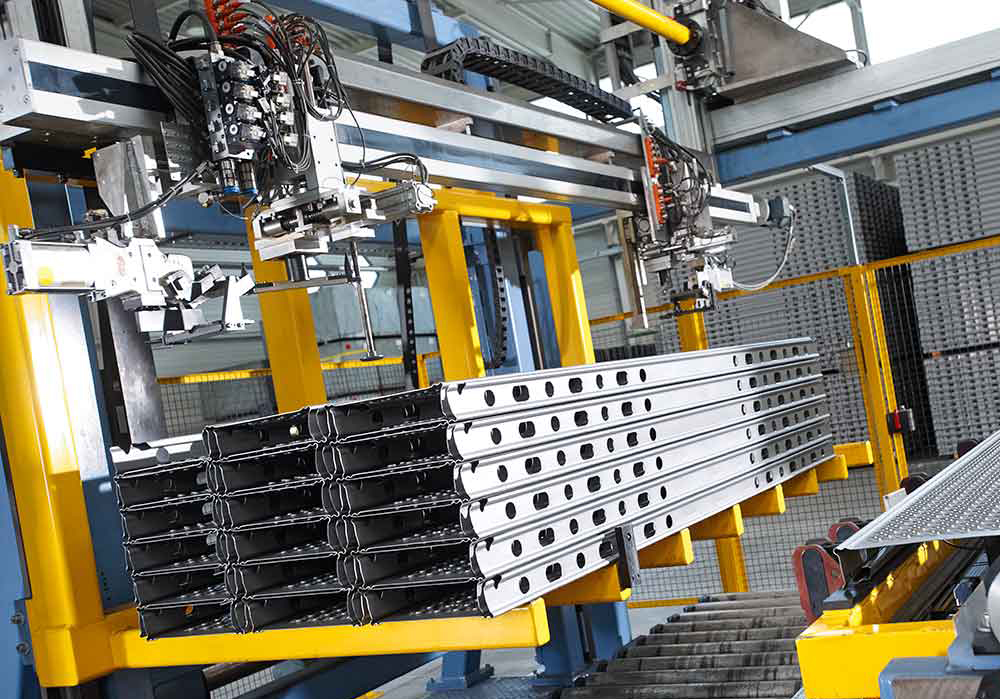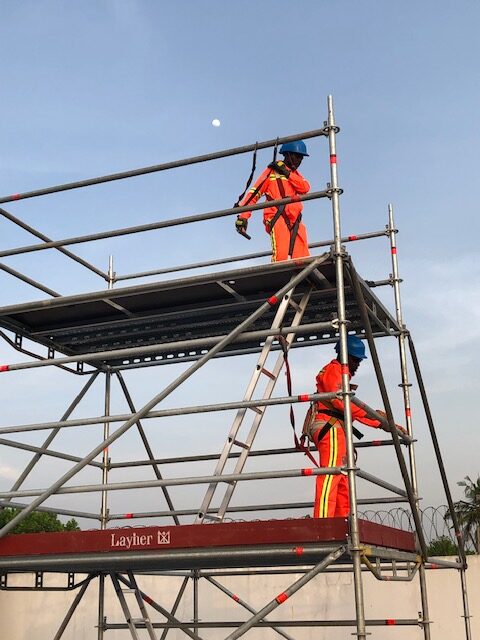 OUR INNOVATIONS REDUCE RISK
Risk plays a role in every aspect of your business. Our innovations mean successful projects
Reduces the risk of workers getting injured – designed with safety in mind.
Reduces the risk to your cost or your schedule – our integrated scaffolding systems are designed for quick assembly and dismantling.
Reduces the risk of material outages – with Layher's assured availability.
Reduces the risk of project issues – with pre-planning and optimization support
AVAILABILITY ASSURED
CLOSE SHIPPING ACCESS
We have a dense delivery network with multiple locations in the USA and CA and can deliver reliably.
We have all standard parts in large quantities in stock.
We can also produce large quantities in a short time.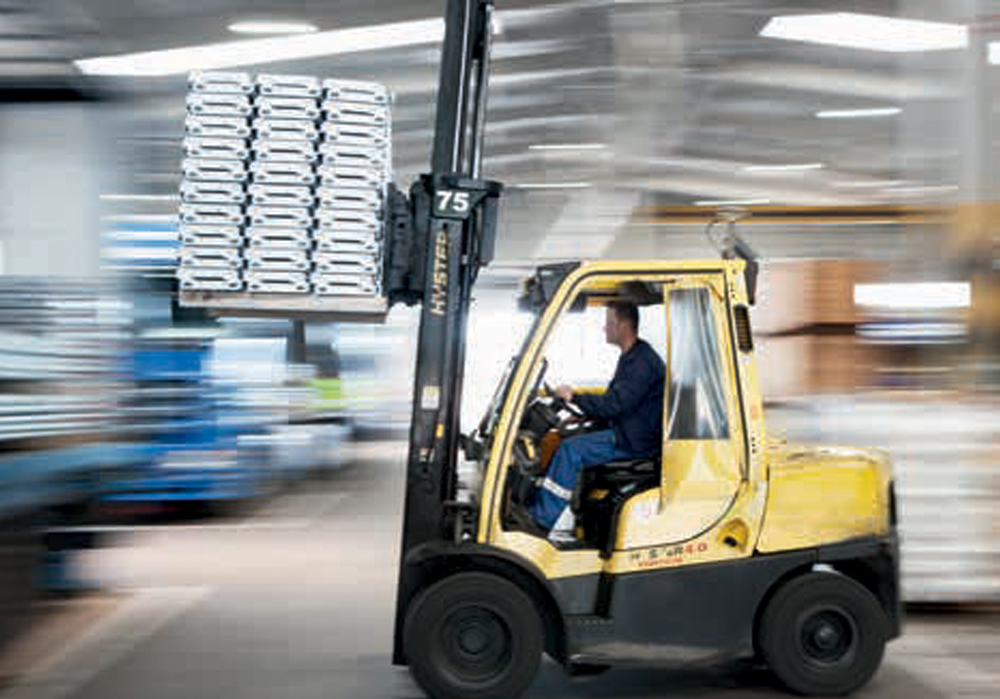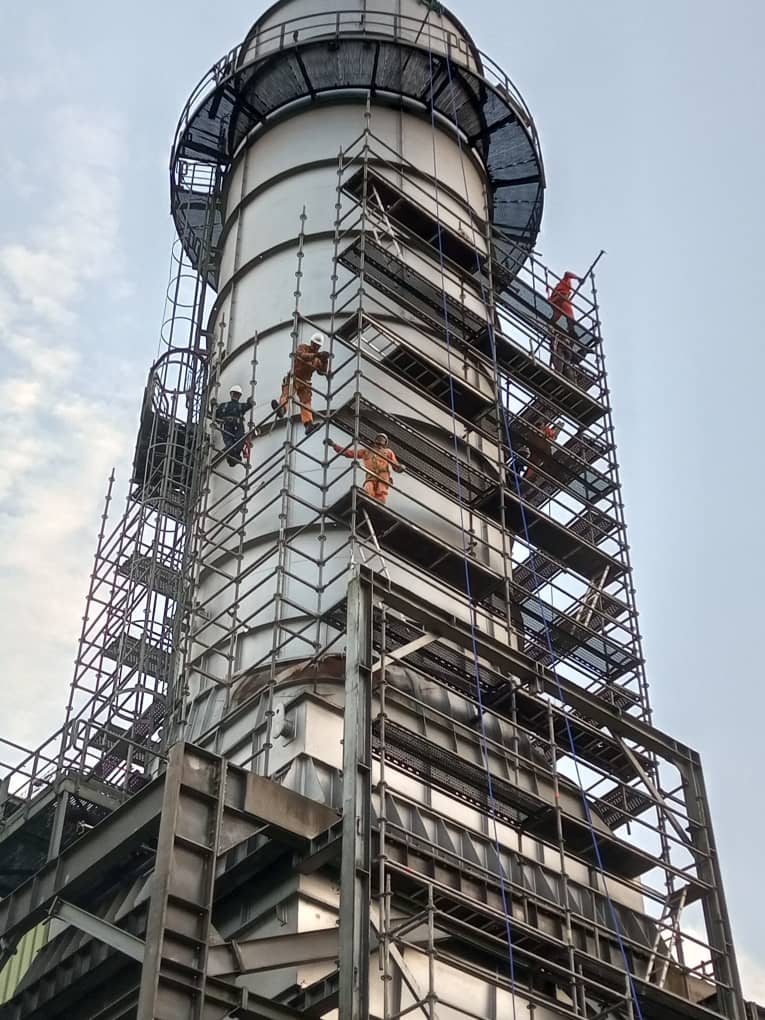 UNSURPASSED QUALITY
Our scaffold systems are known for their longevity, we take quality control very seriously, and this maximizes your investment.
Quality scaffolding in safety and speed of assembly is the greatest ROI on your investment.
Our scaffolding systems are precision manufactured to the most exacting standards in the industry.
We have the quality of our products certified, and they have all the necessary national approvals.
We have the most comprehensive range of standard parts and thus create the basis for simple solutions and also produce parts for special solutions quickly and professionally.
GAIN THE LAYHER ADVANTAGE
LEARN WHY OUR PARTNERS CHOOSE LAYHER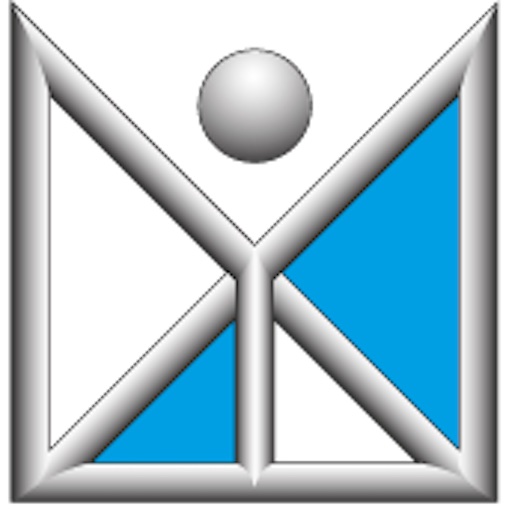 We strengthen our customers' competitiveness.
End-to-end support and a global presence.
Safer, fast and cost-effective.
Versatility and Flexibility
The right answer to every challenge.
Thanks to highly automated production and robust quality management.
Let's Build Something Together!