LEADER IN COMMERCIAL & INDUSTRIAL SCAFFOLD SYSTEMS
SUSTAINABILITY
Layher is the natural choice.
Quite literally.
Sustainability is an integral part of the Layher business philosophy. We engineer our processes for the efficient use of materials and the conservation of resources. And we design our buildings to be eco-friendly, with green roofs and photovoltaic panels. What's more, by consolidating all manufacturing of Layher products at our Gueglingen sites, there is no need for goods transport, greatly reducing our carbon footprint.
In fact, sustainability is embedded throughout the entire Layher organisation, and backed by a dedicated energy management team. The basis for all related activities is DIN EN ISO 50001. This standard defines requirements in terms of energy management and consumption.
It applies to the following key areas:
PRODUCTS
PROCESSES
INITIATIVES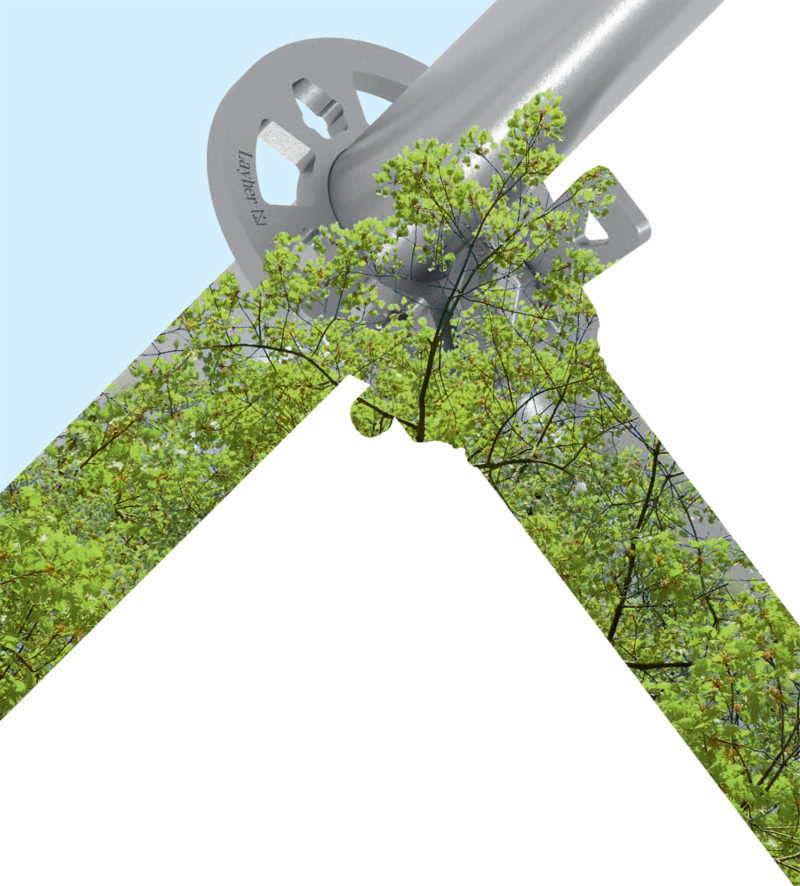 Economic and ecological sustainability is central to the Layher business model. And there is a focus on our responsibilities towards employees, customers and society as a whole.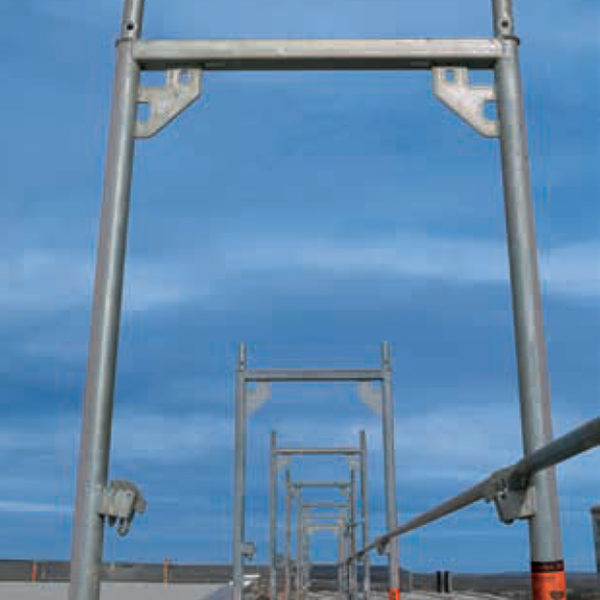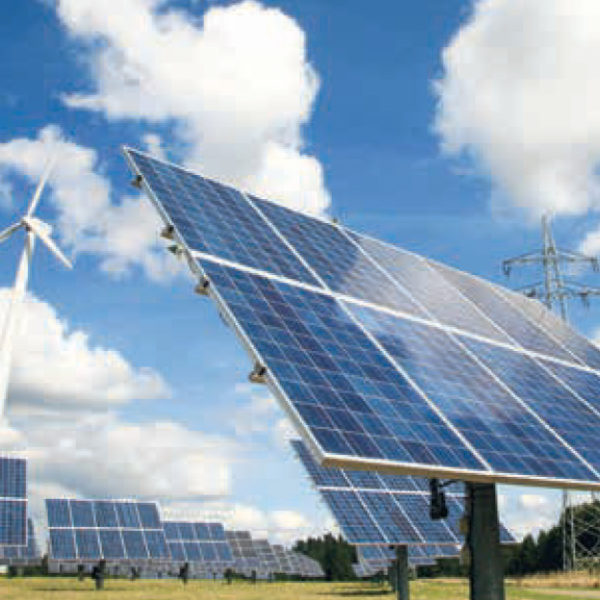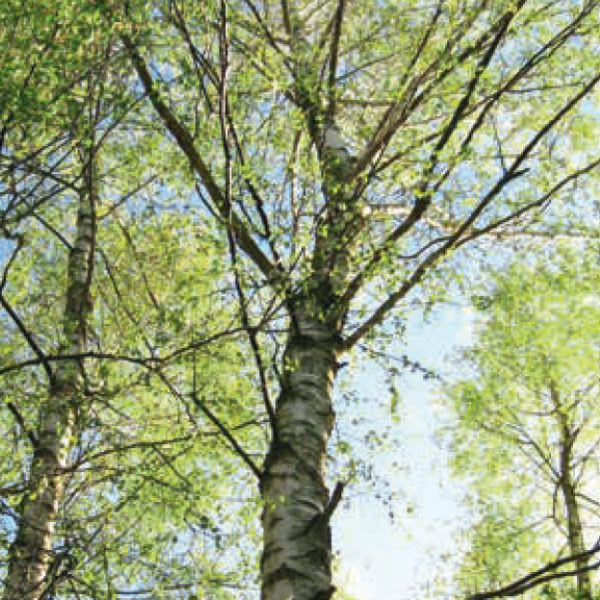 SUSTAINABILITY THROUGH INITIATIVES
Integrated System
 New components can be combined and used with existing inventory.
Durable products that have a long service life.
Certification applies to multiple system generations.
Layher Lightweight
The use of high-tensile steel has enabled us to cut the weight of scaffolding components to be transported by up to 15%.
This means each truck can carry more parts, leading to fewer trips and lower carbon emissions.
Solution-driven Products
Reusable Layher Protective Systems for enclosures and protection of construction sites.
No need for use and subsequent disposal of tarpaulin.
Lower energy consumption
Targeted building modernisation, including regular roof improvements, and the replacement of roller doors with faster, more innovative versions to minimise heat loss.
Replacement of conventional lighting with LED systems and regular IT system upgrades to save electricity
Vehicle Fleet
Diesel forklift trucks are to be replaced by electric vehicles.
Renewables and Energy Efficiency
Photovoltaic panels and green roofs are standard for new buildings.
Recycling
Waste wood generated in the manufacture of toe boards are used as fuel for the drying chamber deployed in the same production process.
Paperless/paper-saving offices and carbon-neutral production of all print media, such as brochures and price lists.
10-year Goal for Energy Efficiency
10 % less energy consumption per manufactured unit.
Production Sites and Systems
Short distances between sites and targeted allocation of production tasks for a smaller CO2 footprint.
Suppliers
Raw materials are selected and sourced in line with ecological and sustainability criteria. Layher only partners with suppliers who also have corresponding ISO certification.
All equipment purchased fulfils the highest energy efficiency class.
Production
New production technologies and efficient processes ensure the conservation of resources and high product quality.
The energy efficiency class KfW 55 applies to all new buildings.
Innovative heating systems, a combined heatand-power (CHP) plant, and an air compressor with heat recovery ensure the efficient management of interior temperatures.