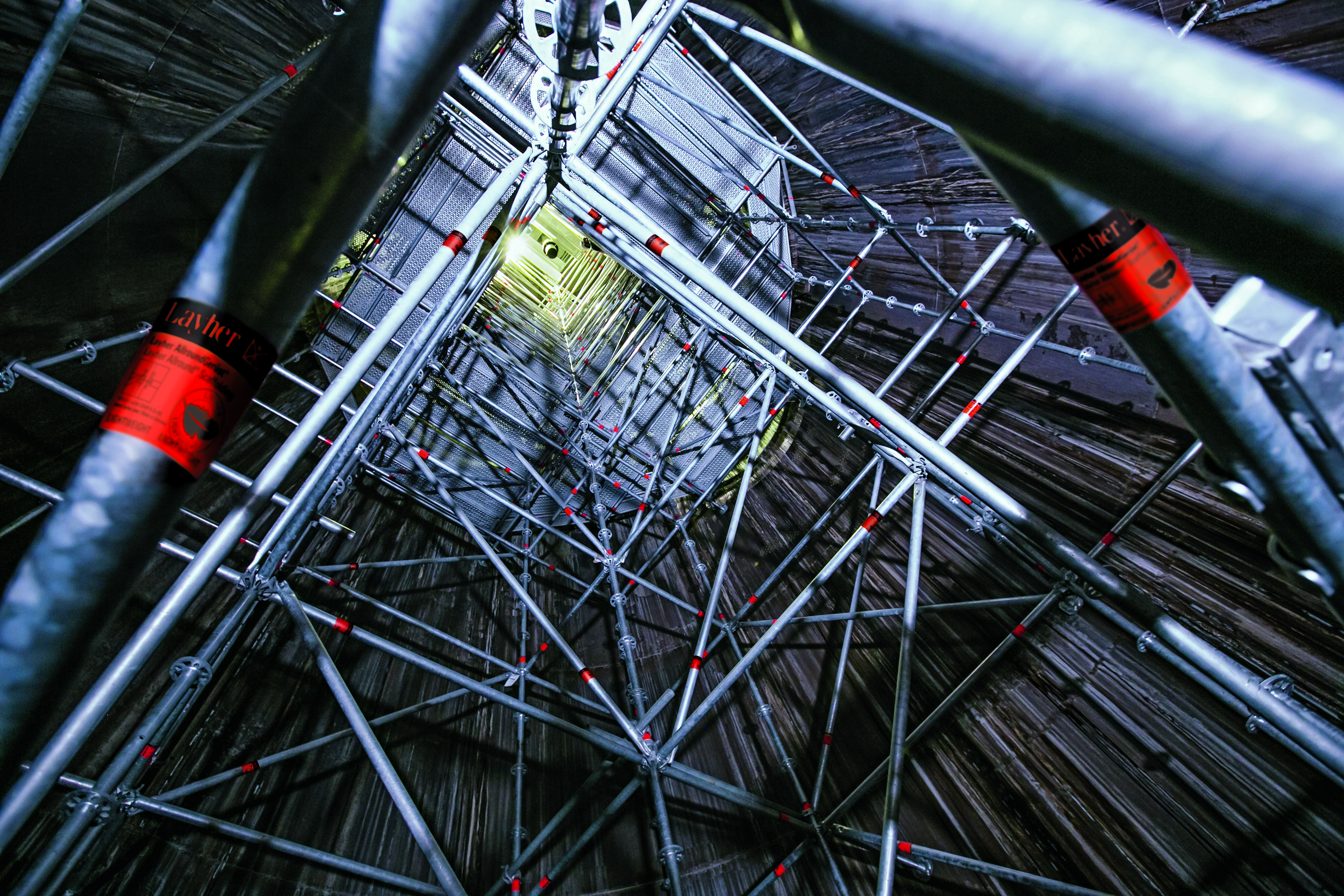 ALLROUND SCAFFOLDING. THE VERSATILE SOLUTION.
Layher Allround® Scaffolding is the industry standard for modular scaffolding, surpassing standard conventional and traditional scaffolding construction methodologies. Allround® offers unbeatable adaptability, flexibility and is the scaffolding of choice globally for industrial facilities, chemical plants, power stations, refineries, construction sites, and factories as well as shipyards, airfields, theaters, arenas, highway, and bridge construction sites.
The proven combination of positive and non-positive connections in a rapid and bolt-free system technology with AutoLock function facilitates connections that are automaticallyright-angled, obtuse-angled and acute-angled – and ensures built-in safety at the same time. Layher Allround Scaffolding has now become synonymous with modular scaffolding on the market.
Since its launch in 1974, this original system has been undergoing continuous development and offers an impressive variety of use: on any construction site, in industry, chemical plants, power stations, shipyards and for events. As scaffolding for working, protection, façade work or support, as internal or birdcage scaffolding, or as rolling towers.
Even with very difficult layouts and architecture styles and with heightened safety requirements, Allround Scaffolding is the faster, safer and more economical solution.
INTEGRATED SYSTEM – MAXIMUM INVESTMENT PROTECTION
In 2013, we once again set a new milestone in scaffolding construction with the fourth generation of Allround Lightweight. Like all our innovations, this generation too can be 100% integrated – for your investment protection.
THE ALLROUND PRINCIPLE
The result of superior engineering: up to eight connections can be made in the structurally ideal Allround Connector, on one level and at various angles. How the system is assembled is self-explanatory.
Extensive approvals in building authority:
Allround Scaffolding Lightweight Z-8.22-939
Allround Scaffolding Steel Z-8.22-64 on the basis of EN 12811
Allround Scaffolding LWv Z-8.22-949
Allround Scaffolding Aluminium Z-8.22-26.1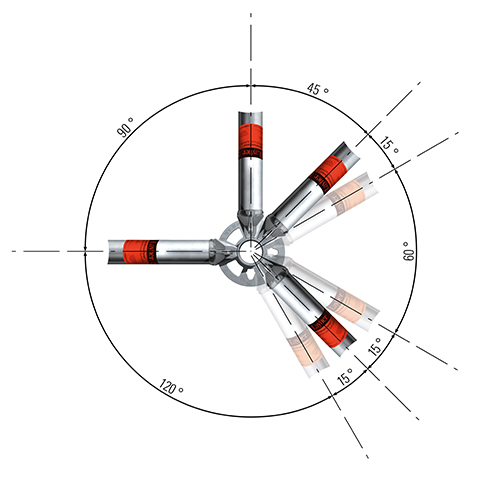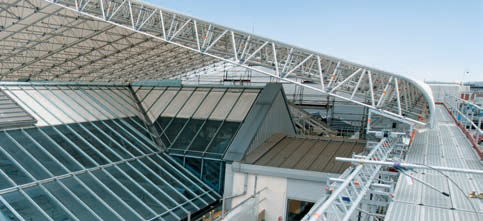 ALLROUND SCAFFOLDING LIGHTWEIGHT

– THE BENEFITS TO YOU
Fast.
The lighter components increase the speed of assembly and also transport capacities – that saves real money.
Strong.
Increased loading capacity despite lower weight.
Safer.
Improved occupational safety during assembly thanks to the AutoLock function.
Ergonomic.
Increased height clearance and reduction of physical strain by saving up weight in the system.
Efficient.
Only one standard for supported and suspended scaffolding thanks to integrated spigots. There is no need for time-consuming installation of separate spigots or storage of two different standards.
Let's Build Something Together!