LAYHER IMPROVES SAFETY,
AND LABOR PRODUCTIVITY IN THE CEMENT INDUSTRY
The name Layher is synonymous with unsurpassed versatility, flexibility, and safety, offering a range of products for the cement industry. We have become the world's leading scaffold solution provider for industrial applications because of this. After 75 years in business, our mission continues to be to combine world-class engineering service, innovative scaffold solutions, and implementation of training—all of that to reduce shutdown times and increase scaffold productivity for industrial applications.
Having a scaffold of all metal components reduces the need for consumables and custom build, increasing productivity while simultaneously reducing costs. Moreover having an all metal scaffold reduces the burn rate, thus improving safety. This leads to the customer benefit of shutdown time reduction. The following are just a few of the ways we've managed to increase scaffold productivity and reduce shutdown times in the cement industry.
REDUCED SHUTDOWN TIME WITH THE LAYHER ADVANTAGE
Whether you're a manager, safety leader, engineer, or purchaser, the true cost of scaffolding includes indirect costs to productivity and other consequential expenses like extended downtime and potential threats to worker health and safety.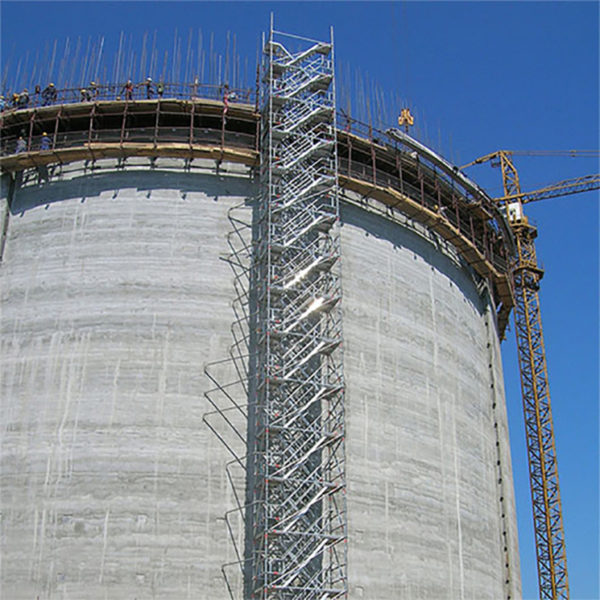 SIMPLE, VERSATILE, EASY-TO-HANDLE, SAFER, ADAPTABLE, AND TRANSPORTABLE
These are just some of the adjectives our loyal clients in the Cement Industry have used to describe our scaffolding. They depict our world-class products and also indicate why our clients keep coming back. They continue to deploy scaffolding from Layher as we continue to improve an already world-class product.
DOWNLOAD
The right Scaffolding system for your industry brochure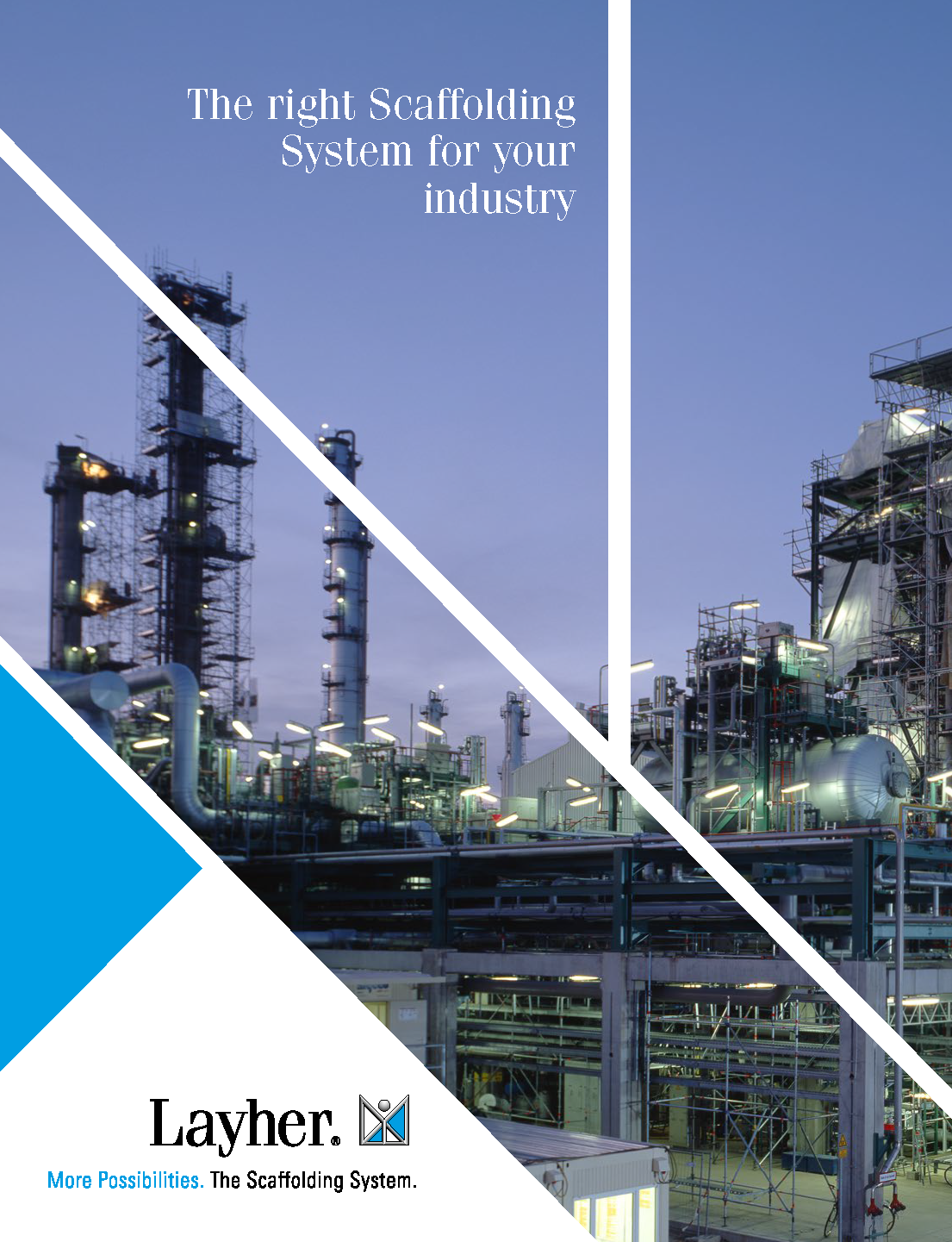 Let's Build Something Together!